Here's what we do.
Welcome to 1twostore, we are here in the market having established the right modular solution to provide value into the e-fulfilment industry that's dynamically progressing with the increasing needs of ecommerce, to which we have enable it by catering distinctive solution, model with flexible pricing solution that enables to meet the objectives of your businesses.
While other e-fulfilment partners might weight heavily towards Ecommerce System, Economical Pricing or Efficiency, we target the crucial intersection between all three E's.
With 1twostore one-stop e-fulfilment services, we would enable our valuable clients, merchants, and entrepreneurs to thrive and continue to grow their business without having to worry on managing orders, inventory or even reports on their own.
All you gotta do is just sell…let us do the rest..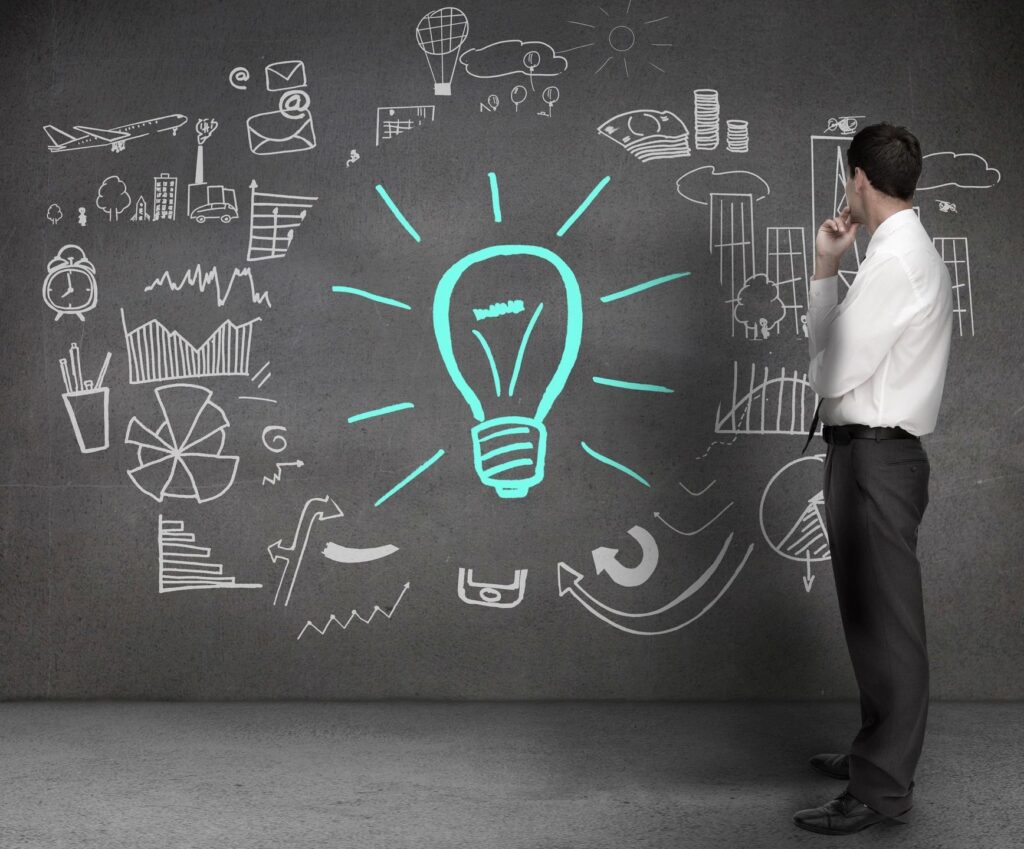 Background
We started 1twostore early 2021 with just an idea and soon after putting our work that is when we realized we could potentially offer something out there through our solution that are flexible yet modular with much economical price. Our intentions has always been to help micro SME's to not worry on the operation legwork and they just continue to sell online seamlessly.
Leadership
As COO of 1twostore, Suraj has diversified knowledge in the Supply Chain 4.0 industry performing under key roles in several different MNC's companies he has hold up multiples roles in operations logistics. He has not only contributed professionally but strategically he has played a vital roles in his time. He has develop and setup warehouses, hubs, depots, mobile operation and streamlined many SOP's and workflow in the companies. He has also experiences working in several different countries during his time from Malaysia, Singapore and Indonesia.